Your Site: Home>R&D >Solutions Oriented
Solutions Oriented
Guarantee System Construction
Qingte always dedicates to provide customer technical solutions,and insists in technical innovation to achieve better performance in efficiency, safety, environmental protection and cost reduction. We have formed an innovation organizational-structure of enterprise technology center as the main body and the team led by Group President as the technology center director. It has set up an integrated scientific management system, constantly improving and perfecting all the rules and regulations, so as to form the accurate high-efficient management mechanism with coordinated advance by all departments.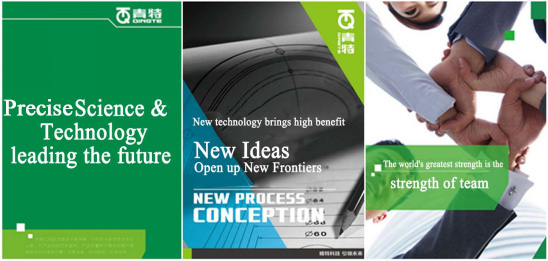 Industry-study-research Cooperation
Meanwhile performing good internal technical innovation, the company is committed to seeking the cooperation with scientific research institutions, therein including the long-term cooperation with the China automotive engineering research institute (CAERI), China MI Ninth design & research institute, Harbin Industrial University (HIT), Qingdao Technological University and other colleges & universities and institutes, in product R&D and talent exchange & training, collaborative research and tackling key-problems, achievements transformation, etc., so as to promote enterprise technology progress and innovation of science and technology.

International Technology Cooperation
The company makes joint research & development for high-end products through the technical cooperation and exchanges with international renowned advanced companies such as German Daimler, US Altec and Italian CARRARO, in the high-end drive axles, overhead working truck, castings and other projects. Wherein: overhead working-truck products have dominated the market, firmly occupying the No. 1 place in domestic market; the high-end vehicle-axle products, take the front-rank on market share in the same industry; thus the new breakthrough is realized. And multiple items of products honorably won the national key new-product and Science & Technology Progress Award.